Flashcards
ARTH 104: Survey of Art II, Chapter 20 Flashcards
What is a lunette?

What is a lunette?

There are two definitions: 1. An area over a door, window, or niche which is semi-circular in shape; 2. A relief (wall-mounted sculpture) or painting surrounded by a semi-circular frame.
In the painting "Giovanni Arnolfini and His Wife," what does the small dog symbolize?
In the painting "Giovanni Arnolfini and His Wife," what does the small dog symbolize?
It symbolizes fidelity between the married couple. The origin of the word "fido," which is a stereotypical dog name, come from the Latin word "fidere," meaning "to trust."
What is atmospheric perspective?
What is atmospheric perspective?
It is a type of perspective in which the objects in the distant, or background, of the work of art are blurred.
The benefits of buying summaries with Stuvia: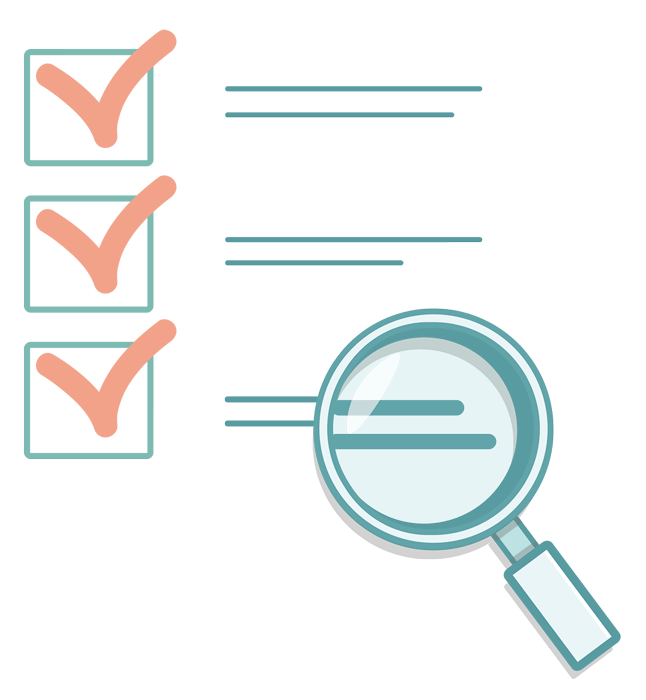 Guaranteed quality through customer reviews
Stuvia customers have reviewed more than 300,000 summaries. This how you know that you are buying the best documents.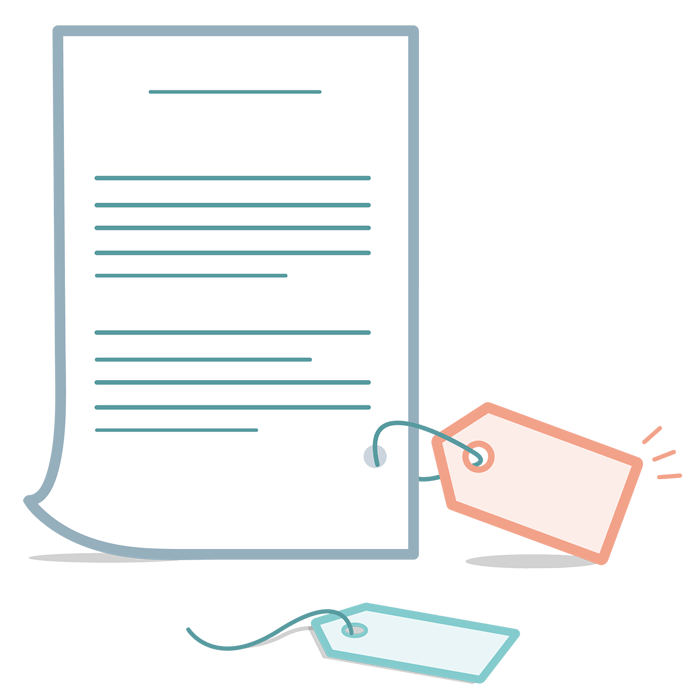 Quick and easy check-out
You can quickly pay through credit card or Stuvia-credit for the summaries. There is no membership needed.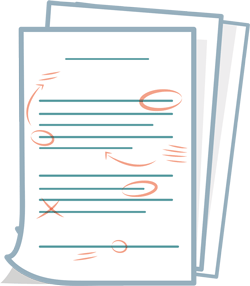 Focus on what matters
Your fellow students write the study notes themselves, which is why the documents are always reliable and up-to-date. This ensures you quickly get to the core!